Homelands Wilding
23-April-2023
23-April-2023 8:35
in General
by Admin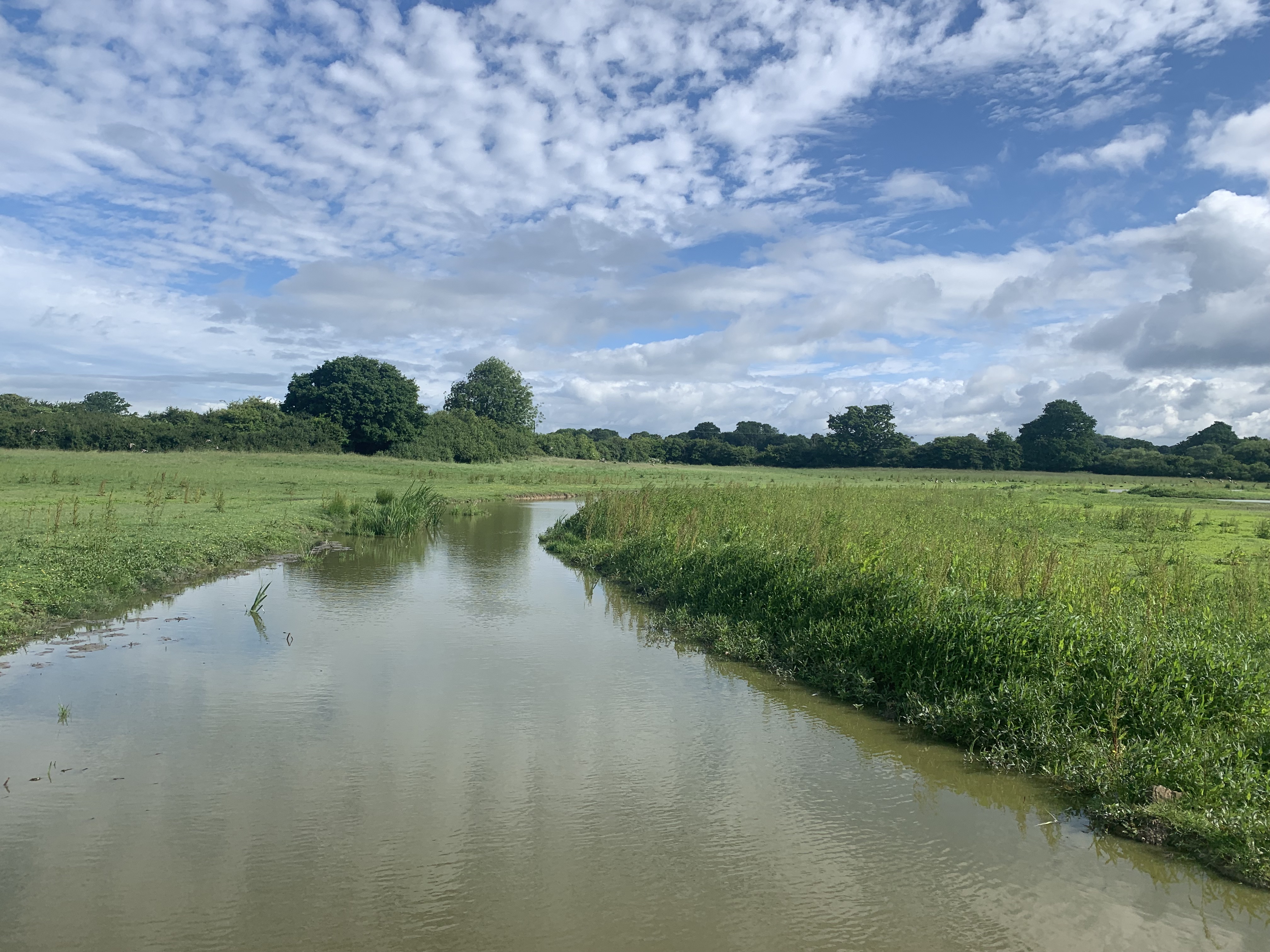 2023, an exciting year ahead!!
With the opening of the new Cross-Country course, a new Wilding project working with the Sussex Wildlife Trust, improving our wetland area with the Ouse and Adur Trust and a tree planting project supporting the Woodland Trust.
Sussex Wildlife trust and Homelands Farm are working together to enhance the current wildlife across the land. The main area is our water meadows which we use mostly to produce our hay in the summer. It also allows for some extra grazing for the horses after the hay has been cut. Working with the Sussex Wildlife trust we are creating an ecosystem that allows us to use the land while still encouraging and promoting the wildlife to thrive at the same time. The best of both worlds really.
Along with this we are increasing our hedging to create more corridors for insects, hedgehogs and other small wildlife. With so many farms pulling hedging up it is great to be able to re-establish the hedgerow back to the countryside.
The Ouse and Adur trust are also working with us to improve the 40 acres of water meadows. The project will include introducing large scrapes and ponds to attract more wildfowl which will thrive in the meadows.
We are also planting Trees!! Yes, in the Cross-Country training facility we are starting to plant 20 trees, each some 3-4m in height, which include Lime, Hornbeam, Birch and Wild Cherry to enhance the field, attract more wildlife and create a stunning look to the new course. Along with this we are supporting the Woodland Trust by planting an extra 45 trees around the property. These include Beech, Hornbeam and Wild Cherry.
It is so exciting to be planting trees for the future generations. This is only the beginning of the wilding, wetland and tree project. Each year more trees will be added around the 105 acre farm encouraging wildlife to include a wider range of birds, insects and of course bees.
If you would like to know more, or want to become involved with the wilding and tree projects please email at info@homelands-equestrian.co.uk