Full livery and Training Vacancies
27-July-2022
27-July-2022 0:00
in General
by Admin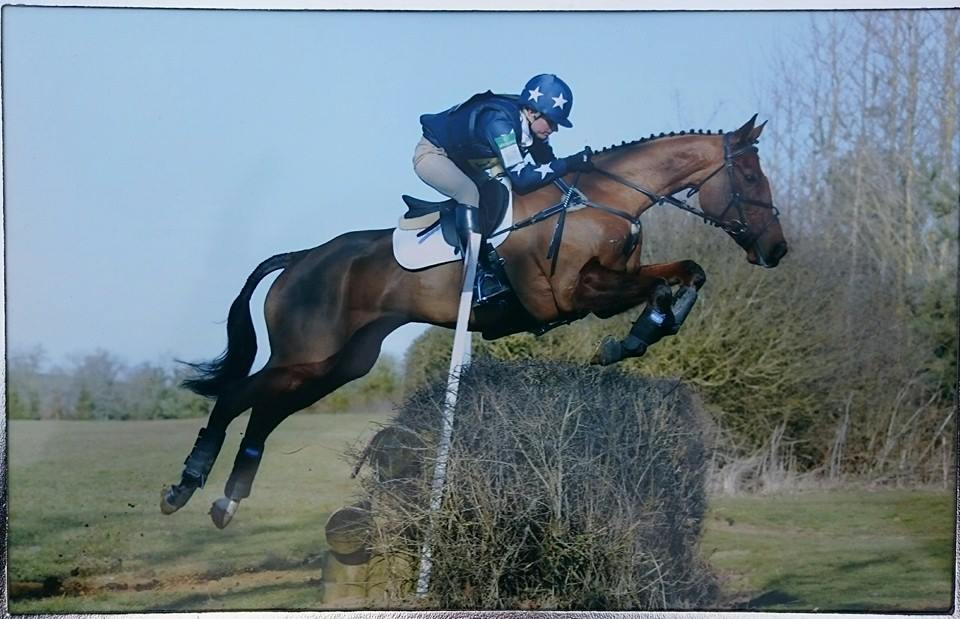 Livery Vacancies 2022
We now have the opportunity to take in a limited number of new Full or Mentoring/Training liveries from August.
A great opportunity to get Full 5* care for your horse, covering the full daily care, along with excellent facilities, plenty of turnout along with structured support from our long term experienced staff.
All training and coaching is covered from our in-house Ben Leathers BHSI & BE coach covering all disciplines – Eventing, Dressage and Show Jumping.
We are set in the ideal location for Eventing, Show Jumping and Dressage with many show venues close by.
With new and exciting developments for the yard planned for the next few years which will take Homelands to the next level as a livery and training yard.
All yard viewings are appointment only.
Spaces are limited so please express your interest or arrange a yard viewing via email to info@homelands-equestrian.co.uk